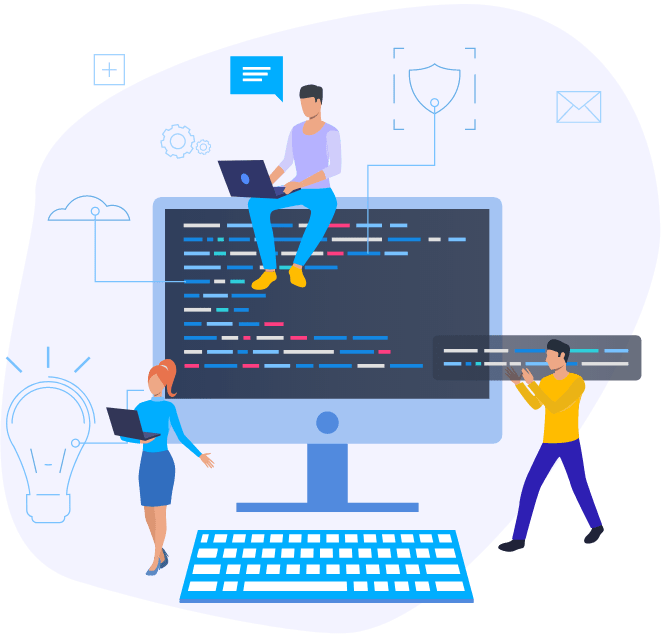 Freight Website Solutions
Build a website in just a few minutes, then add your own text and images.
Instantly created freight website! As simple as purchase the template of choice and edit the way you want! We even complete the initial setup for you!
Freight Dispatch / Freight Broker Online Training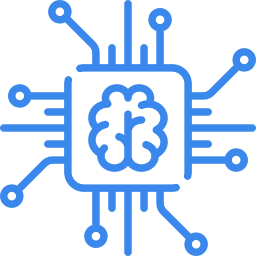 Pick the template of your choice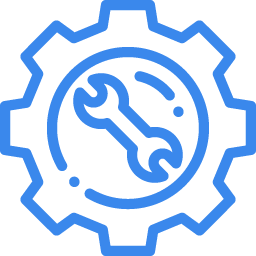 Follow the setup instructions we provide you and you will be running in no time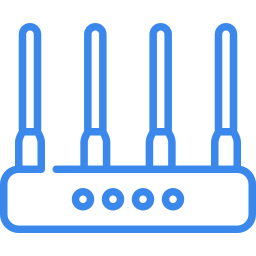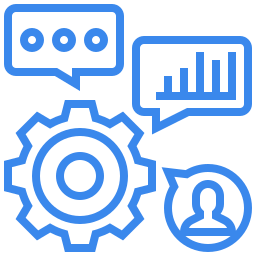 You will have access to any new updates and features!
Freight Website Solutions
Freight Website Builder is a tool for business owners to get their freight shipping websites branded and noticed. It's not enough anymore to just have an online presence; customers want websites that feel professional as well because they know this will make them more likely buyers of whatever product or service you're offering!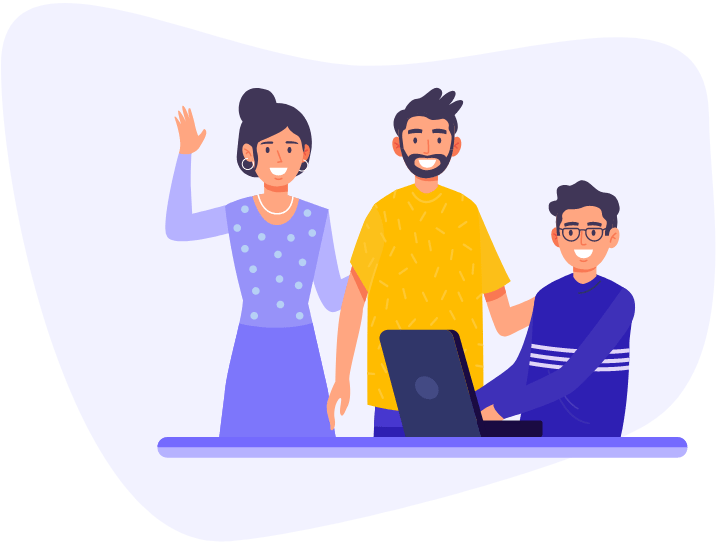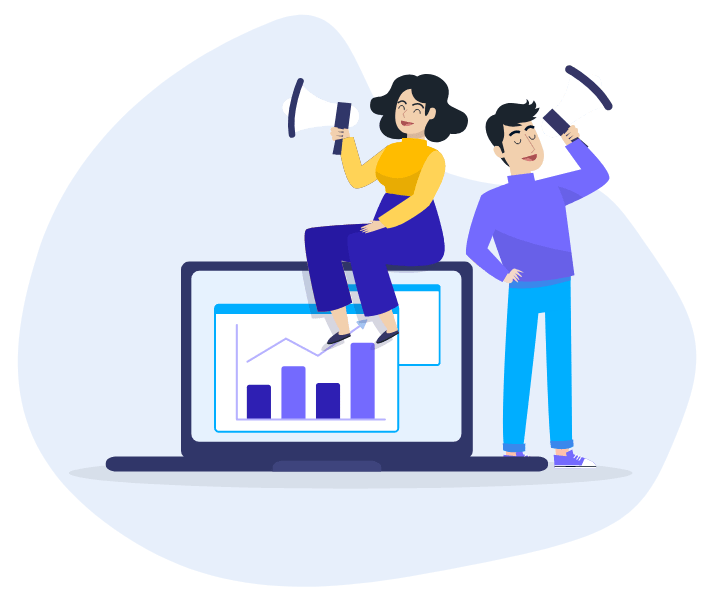 There are not too many if any successful businesses that do not have a website. A business's success depends on its ability to provide information and establish credibility in the eyes of potential customers, prospects or clients so it only makes sense for them to invest into having one themselves! It doesn't matter what kind of company you own – no matter how big or small- every entrepreneur should put some time into getting their site up just because there is nothing worse than starting out strong only to flameout shortly after when people don't know who we are anymore
100% Customization! With our easy page builder. Change content, images, color, buttons etc. easily and efficiently.
Our Templates are built with responsive design for a friendly mobile user experience.
We provide full support to ensure a smooth and delightful experience.
Social Media Integrations
Easily integrate your social media accounts
User friendly SEO plugin to make on page SEO a breeze.
We'll be happy to help answer any of your questions. Send us an email and we'll get back to you shortly.